Introduction
Where can you go to have an immersive experience that blends science, history, literature, technology, philosophy, psychology, sociology, anthropology, world music, world dance, spoken word, and culinary arts into one evening?
This is the magic of Café de la Culture.
View Our Teaser Video
Join in a social renaissance, and engage in meaningful discourse with peers and experts from a variety of fields and backgrounds while building constructive collaborations which bring forth understanding, new ideas, and grass-roots social change.
Mission
Café de la Culture offers international literary salons and performances to facilitate constructive conversations on crucial topics. We are here to create an inclusive, dynamic meeting place to exchange timely ideas and new visions.
Café de la Culture Literary Salons
Explore relevant cross-disciplinary topics and exemplify how diverse ideas can intersect and connect.
Round Table Panel
---
Culinary Arts
Artistic Performances
---
Multi-sensory Experiences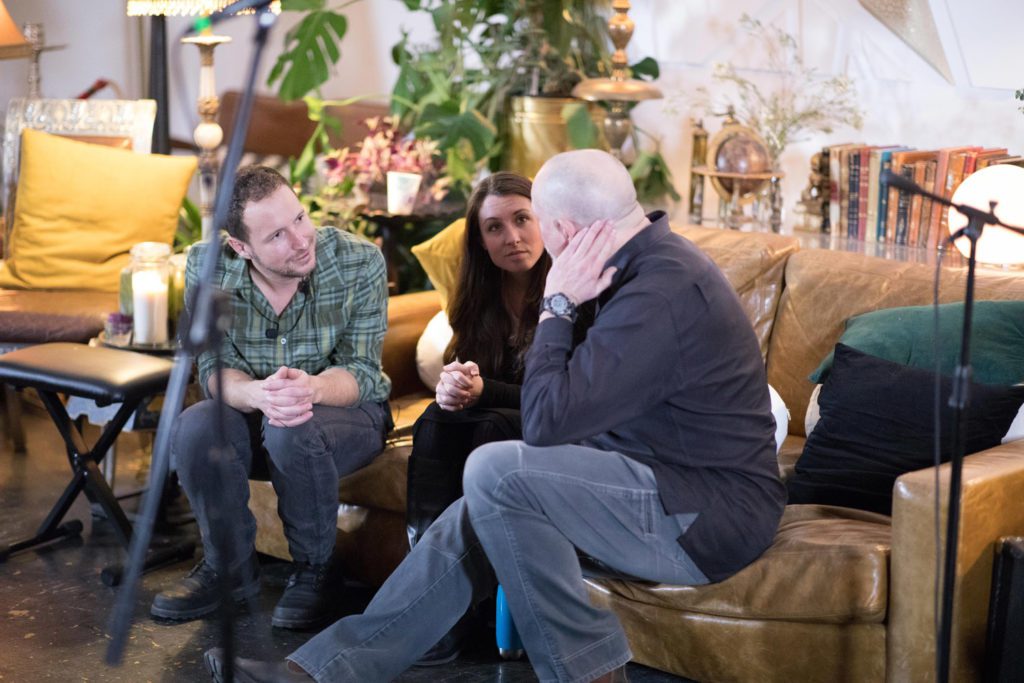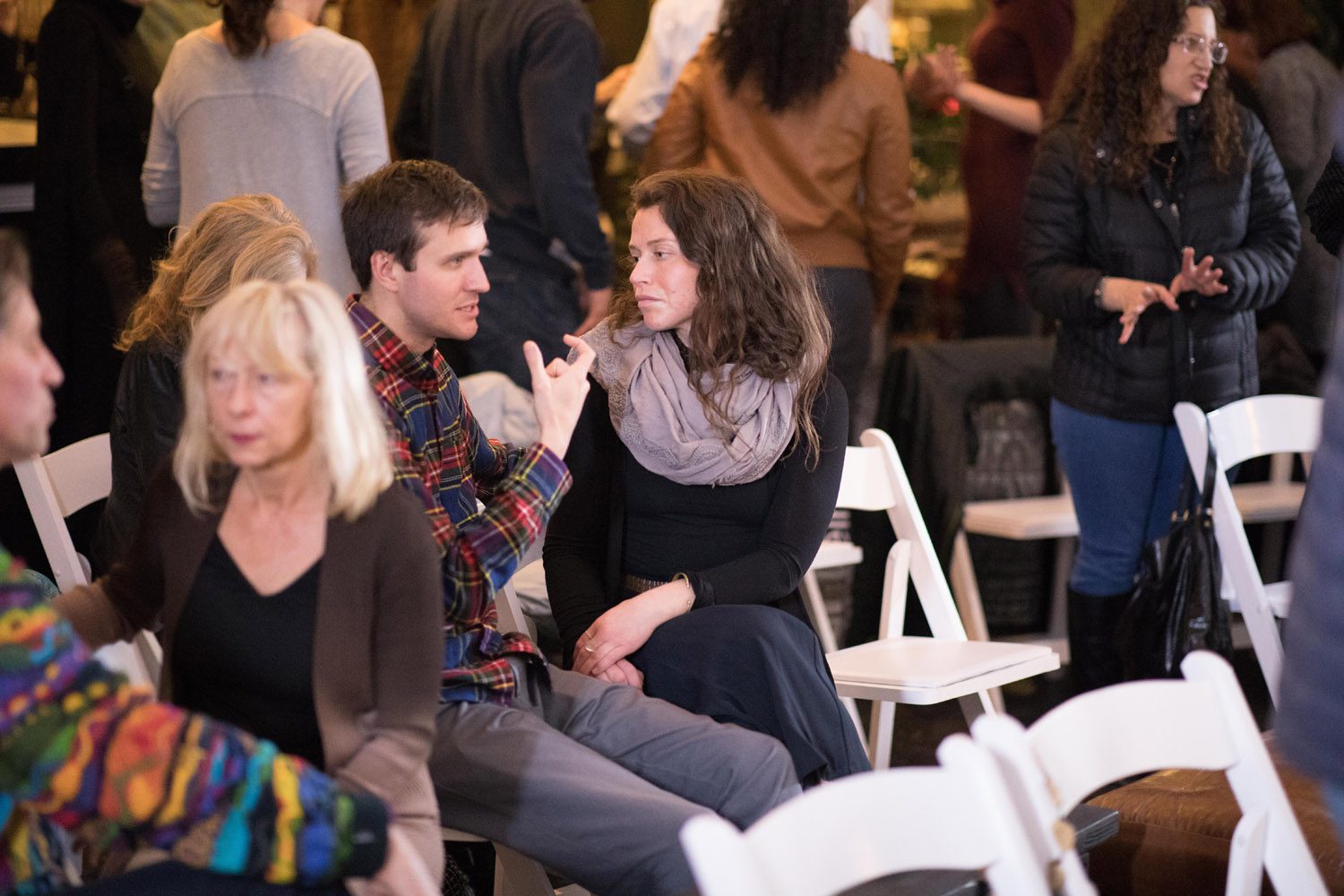 Imagine a room full of artists, scholars, scientists, activists, and philosophers, where you can mingle and draw insight and discovery from unexpected places. This is an evening where you can have an intellectual, artistic, and culinary experience all in one stop.
We are devoted to social change.
Here is how we create it.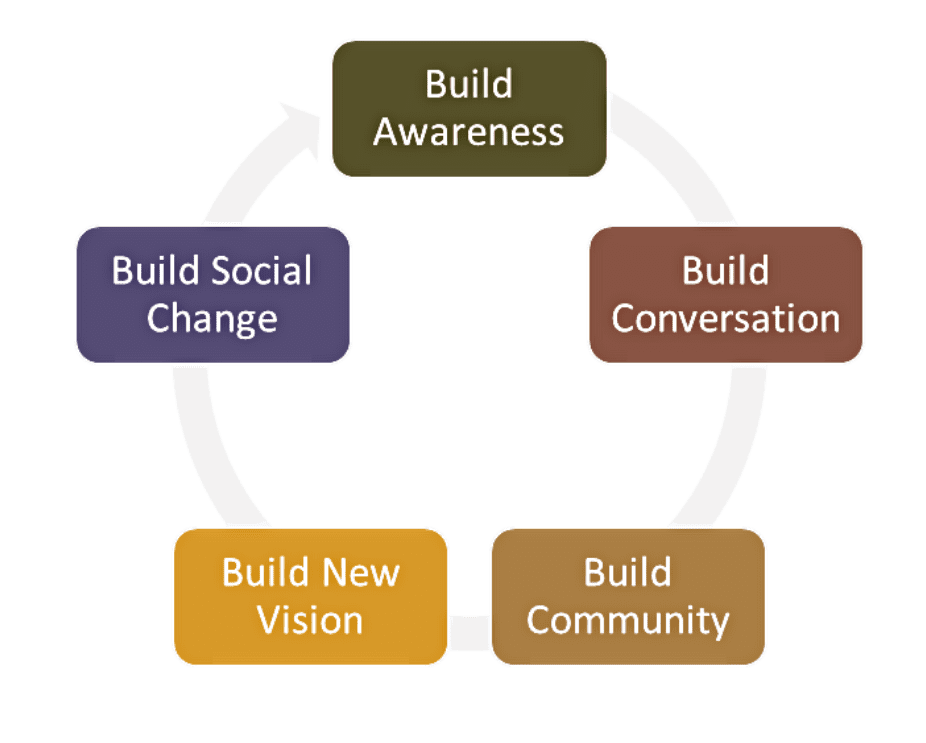 Partner with Café de la Culture
We seek partners with aligned goals
Contributions to Café de la Culture are tax deductible.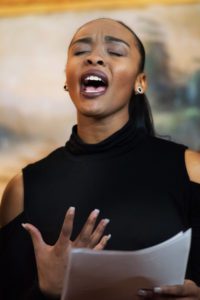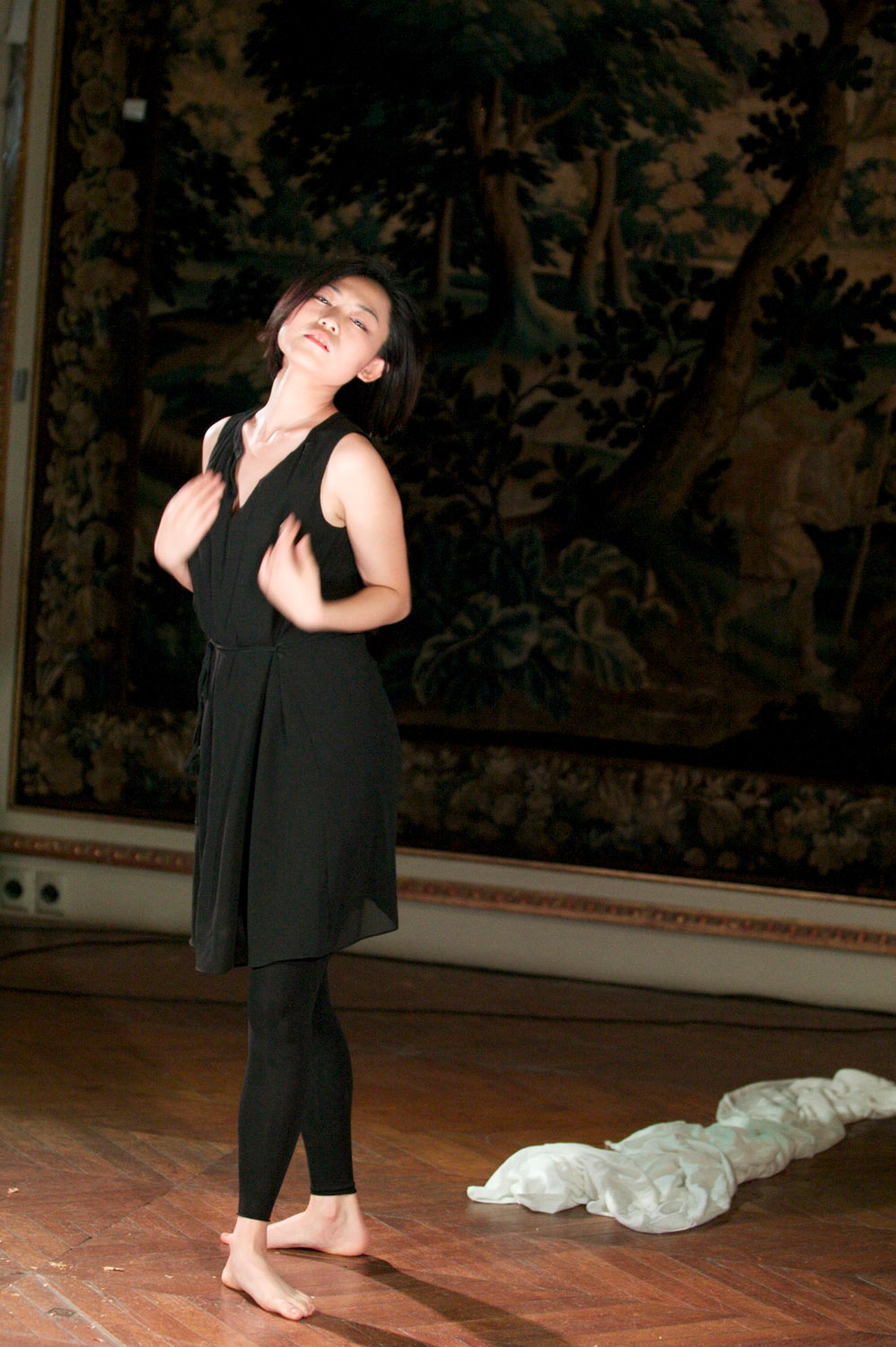 We believe that ideas and conversations among diverse people have the power to change attitudes, lives, and ultimately, the world.