UPCOMING EVENT – Woodstock, NY
What does it mean to be an artist in the 21st century?
Cafe de la Culture Speakeasy Salon
Five course progressive dinner, speakeasy and literary salon.
Saturday November 19th, 2022 6pm – 10pm EST
Step back in time to the 1920s when Gertrud Stein's legendary Salon at 27 rue De Fleurus in Paris was a meeting place for artists, intellectuals, and writers. An experience unlike any other.
You are invited to an immersive Speakeasy Literary Salon. Relish in an evening of art, culture, casual fine dining, intellectual discourse, wine and craft cocktails in 3 secret locations in the Woodstock area.
This is a progressive dinner crawl. Each secret venue will include 1-2 courses from our tasting menu, featured chefs, featured artists, paired beverages and an exploration of the topic: What does it mean to be an artist in the 21st century?
This event is in Woodstock, NY. Please wear your finest attire. You will need your ticket and the secret password to enter. Learn more and get your tickets here.
Introduction
Where can you go to have an immersive experience that blends science, history, literature, technology, philosophy, psychology, sociology, anthropology, world music, world dance, spoken word, and culinary arts into one evening?
This is the magic of Café de la Culture.
Café de la Culture offers international literary salons and performances to facilitate constructive conversations on crucial topics. We are here to create an inclusive, dynamic meeting place to exchange timely ideas and new visions.
View Our Teaser Video
Join in a social renaissance, and engage in meaningful discourse with peers and experts from a variety of fields and backgrounds while building constructive collaborations which bring forth understanding, new ideas, and grass-roots social change.
Imagine a room full of artists, scholars, scientists, activists, and philosophers, where you can mingle and draw insight and discovery from unexpected places. This is an evening where you can have an intellectual, artistic, and culinary experience all in one stop.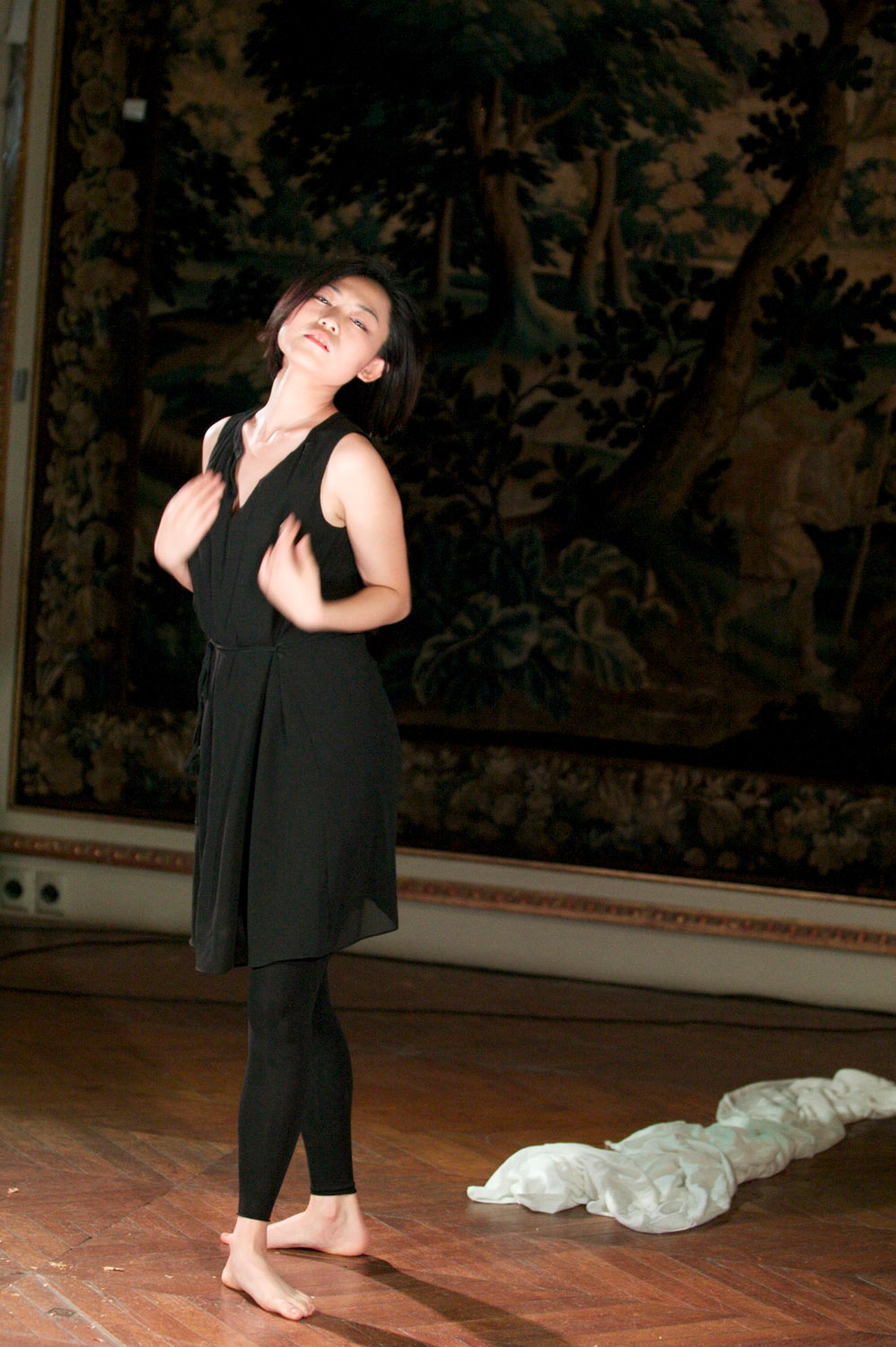 We believe that ideas and conversations among diverse people have the power to change attitudes, lives, and ultimately, the world.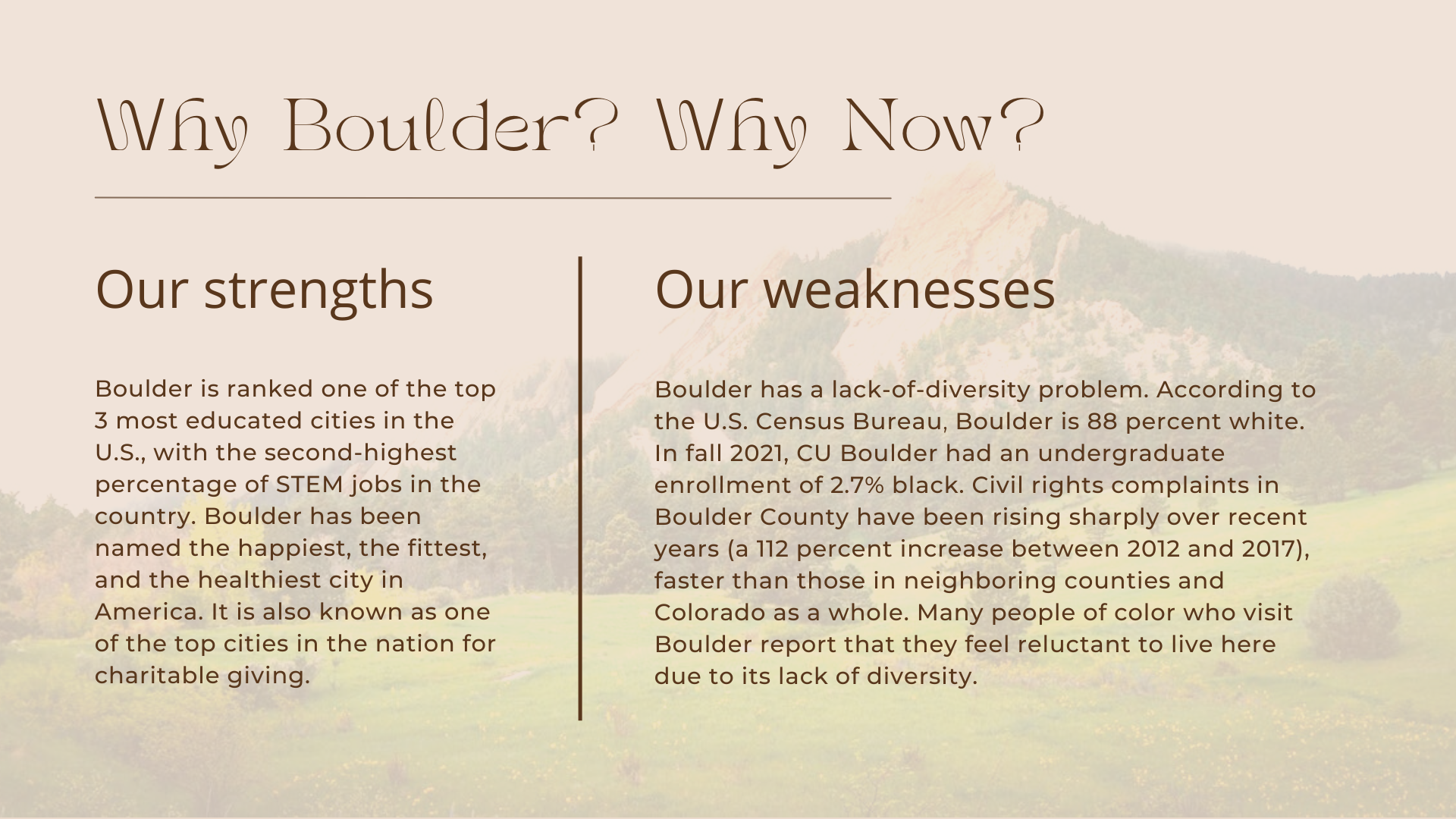 We believe Boulder can be a beacon in demonstrating the advantage of building a diverse community. Cafe de la Culture will be a resident program in Boulder that brings intersectional voices and interests together through arts and cultural exchange to develop a sustainable future for an increasingly diverse global community.