Introduction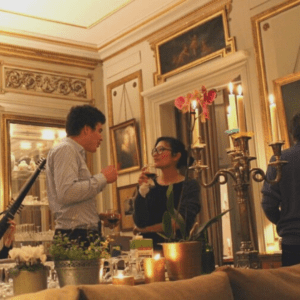 Are you looking for an evening that involves more than just good food and company? Café de la Culture is the perfect destination to experience something unique. In one setting, you can explore different elements of science, literature, technology, philosophy, psychology, sociology, anthropology, and everything else with world music and dance surrounding you.
Come join us at Café de la Culture!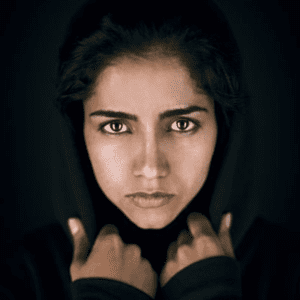 Sonita Alizada
Afghan Rapper and Activist
"Cara's work makes a positive change in the world. She encourages participants to leave their comfort zone and see beyond. Her events provide different lenses to look through to understand the causes of injustice in the world, most importantly in the lives of every woman. Through poetic theater, world music, dance, and discussion, this program will enable communities to pave a path that can lead toward a better tomorrow created by our own collective action."
Mission
Café de la Culture strives to create an inclusive space for exchanging timely ideas and new visions through international literary salons and performances.
Unforgettable Experiences with Café de la Culture
Café de la Culture provides an exclusive and engaging experience for patrons with discerning palates. Our premium events seamlessly blend together elements of science, history, literature, technology, philosophy, psychology, sociology, anthropology, world music, and dance and even include culinary delicacies. Make sure to book your ticket now and join us for a night you won't forget!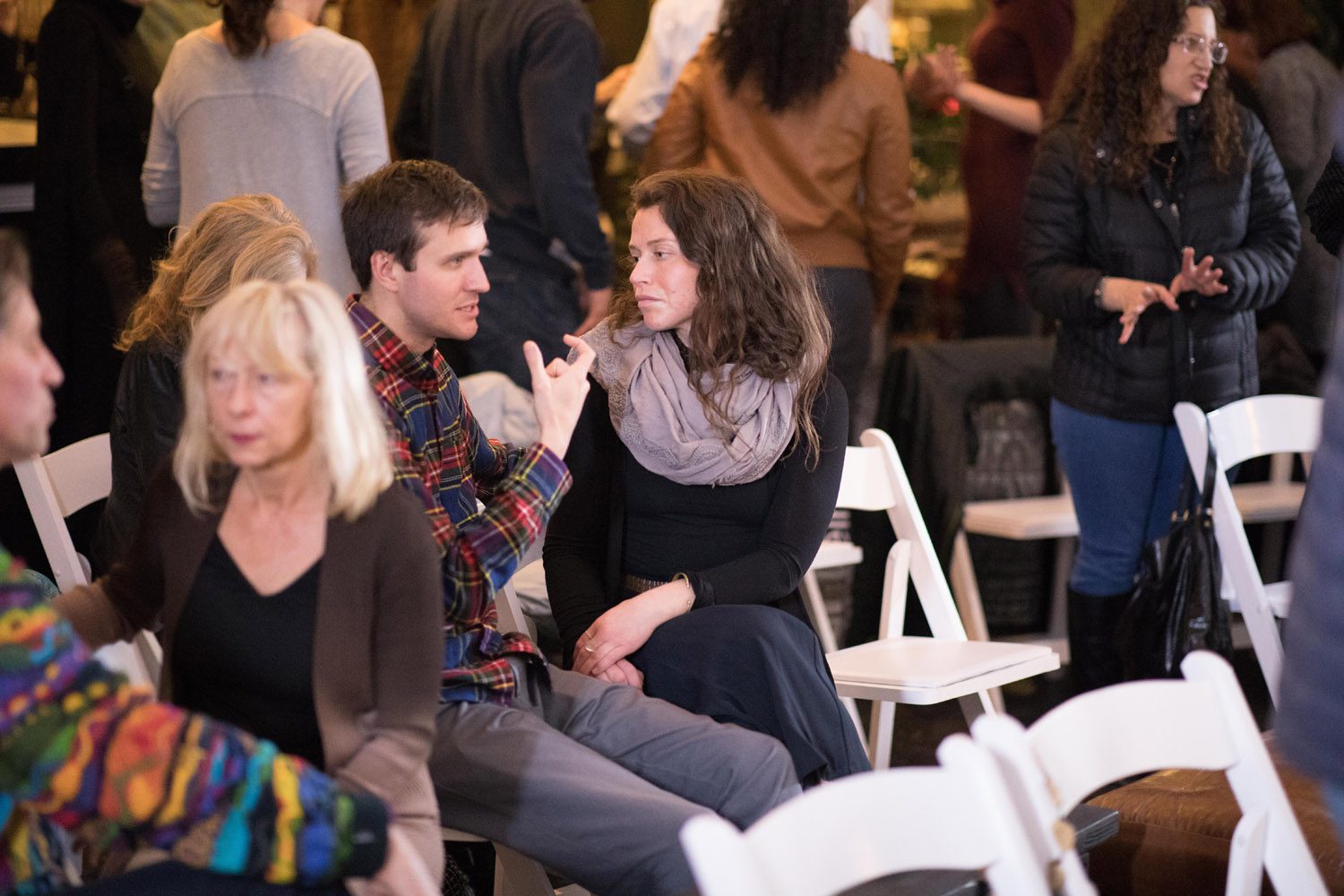 What is an Immersive Arts and Literary Salon?
A Literary Salon is a social gathering that allows attendees to explore their creativity, seek stimulating conversation and discover new perspectives. This unique blend of intellectual discourse, artistry, and fine dining offers a one-of-a-kind experience. As participants share ideas with a diverse mix of guests including artists, thinkers, scientists, activists, and philosophers, they can delight in the fruitful exchange of thoughts and opinions that is sure to take place.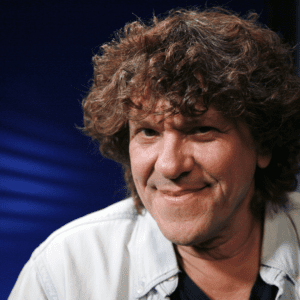 Michael Lang
Producer of the Woodstock Concerts
"Delightful, inspiring, energizing, entertaining and creative…a vibe of vintage…merged with 21st-century consciousness."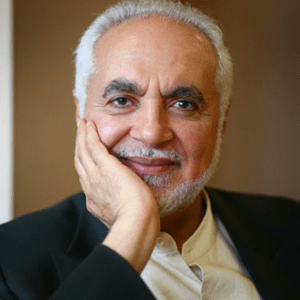 Imam Feisal Abdul Rauf
Kuwaiti American Sufi Imam, Author, and Activist
"Cara's work is clearly driven by a vision of unity and understanding among people. I have been amazed by how many lives she touches in meaningful ways by bringing together people of all ages, backgrounds, ethnicities, and faiths…Her work not only encourages but celebrates diversity and compassion."
The Importance of Cafe de la Culture: Why this? Why now?
We live in a society that is becoming more and more divided. The impacts of this polarization are increasingly widespread, leading to isolation, hollowness, loneliness, and a lack of communal belonging. As evidence of these issues, we're seeing an increase in self-harm, eating disorders, depression, social phobia, mass shootings, and suicides. Adding to this difficulty is the way mainstream media often reduces complex questions into ideological sound bytes which make true resolution impossible.
It is vital that we do something to decrease divisiveness and create space for meaningful conversations about our shared humanity. These discussions must strive to recognize diversity while also allowing us to empathize with each other and come up with collective solutions. We can not put off doing this any longer – it's time for us to act now!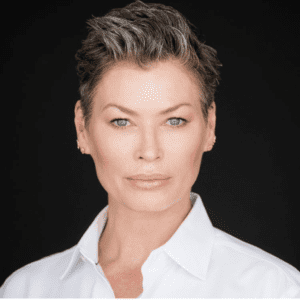 Carre Otis
Former Supermodel and Current Women's Rights Activist and Author
"Working with Cara was a highlight. Her focus, passion, and dedication to telling the stories that span the spectrum but speak to us all were paramount in my own journey and body of work. I am honored to have collaborated on her panel and joined the conversation that is essential to us all and embraces each and every one of us across the board. Thank you, Cara!"
Rev. Doc. Matthew Fox
Acclaimed Spiritual Theologian, Episcopal Priest, and Activist
"A Venue for Visionaries seems like just the right thing in our time where visionary action is needed. Cara Cruickshank is the ideal leader to inspire the community."
How to Connect with Café de la Culture
Café de la Culture hosts literary salons to facilitate intellectual conversations about multiple topics, allowing our members to explore the connection between different disciplines. We aim to create an engaging environment that promotes learning and understanding.
Creating Community Conversations: What We Believe and What We Do
We believe that ideas and conversations among diverse people have the power to change attitudes, lives, and ultimately, the world.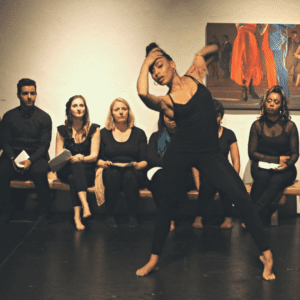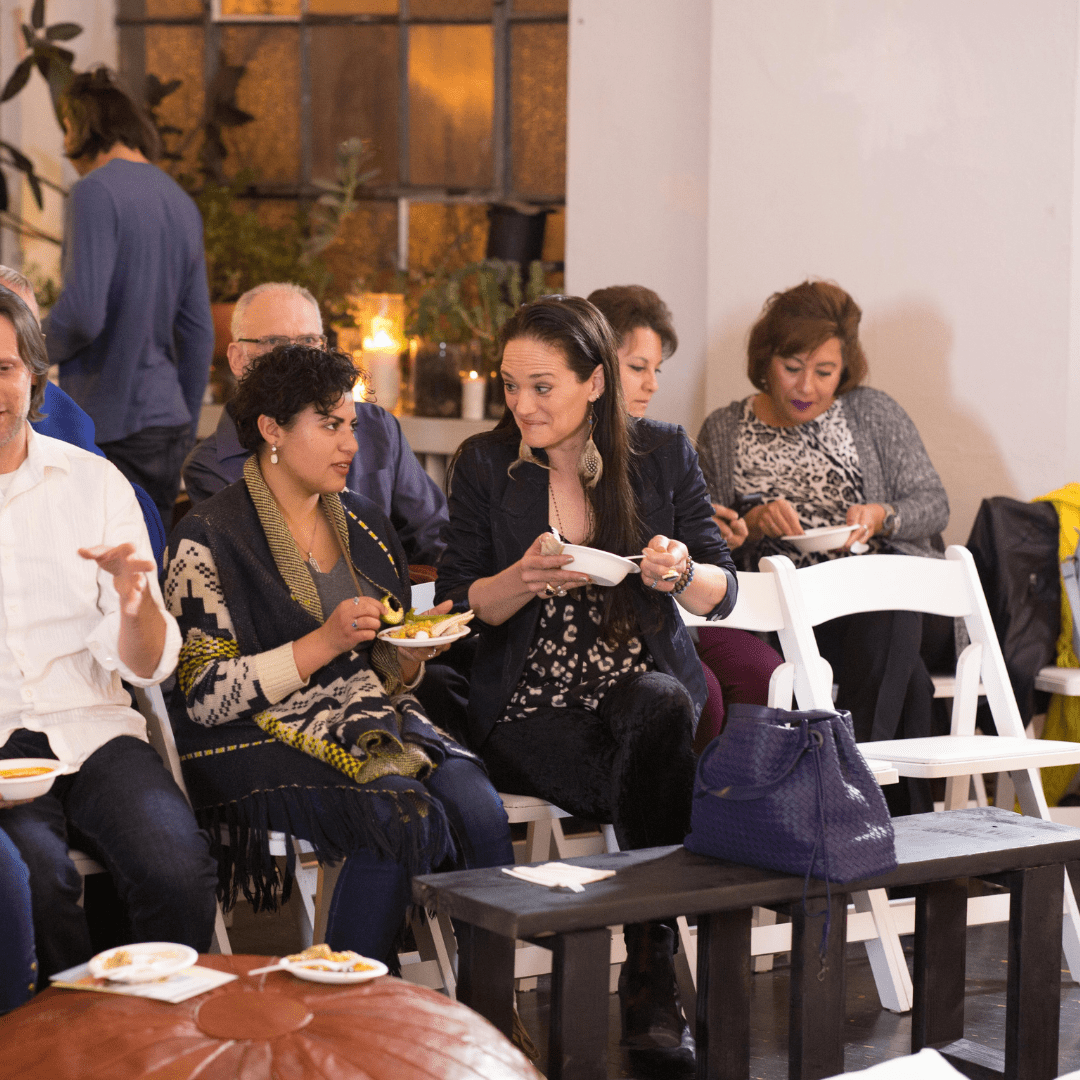 We are devoted to social change.
Here is how we create it.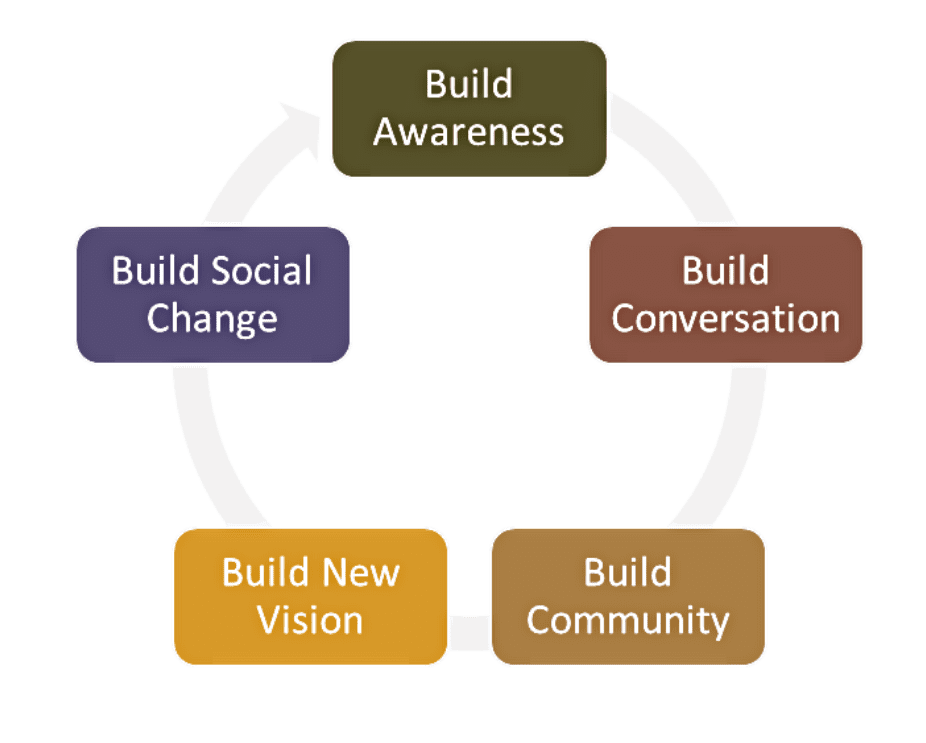 Our immersive arts and literary salon includes:
Multi-course dinner with featured local chefs Panel discussion with activists, academics, and artists World music and dance performances Spoken word performances Art exhibit featuring regional artists and new collections (optional).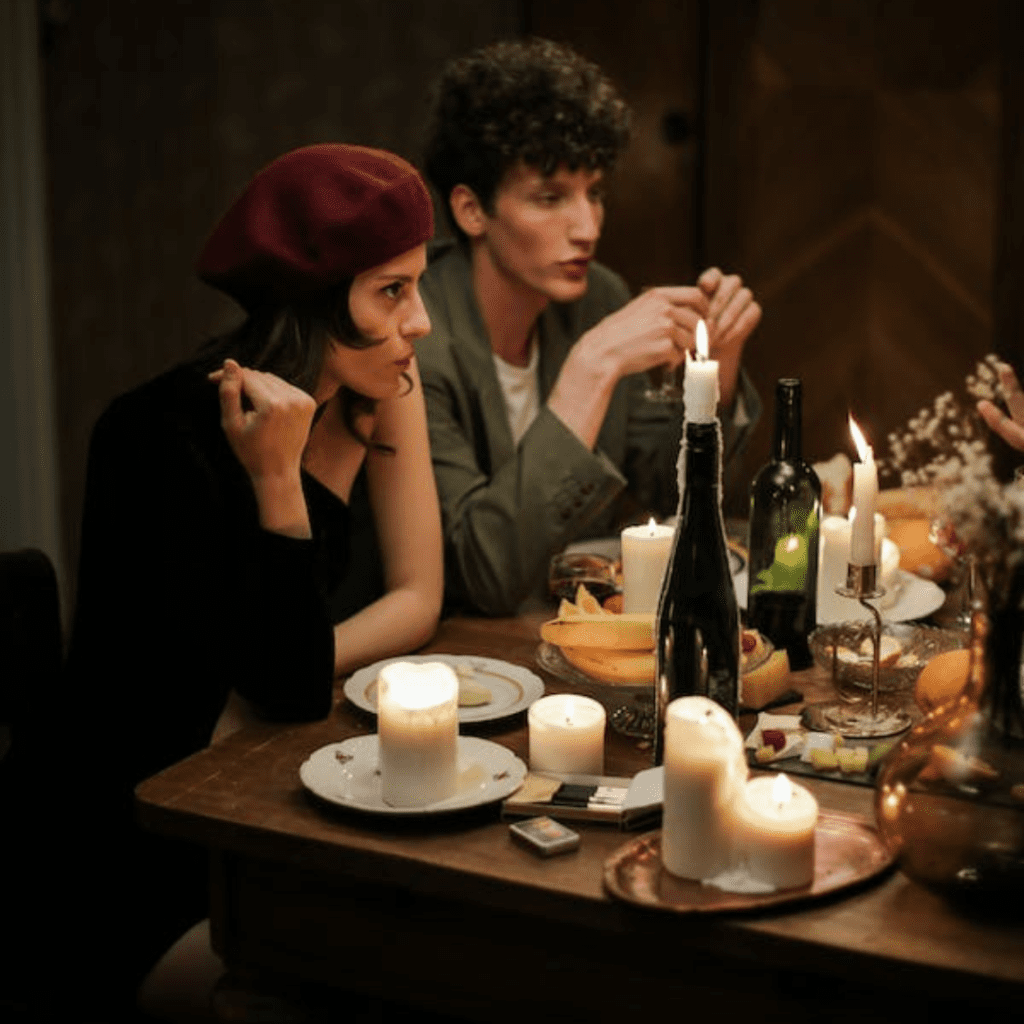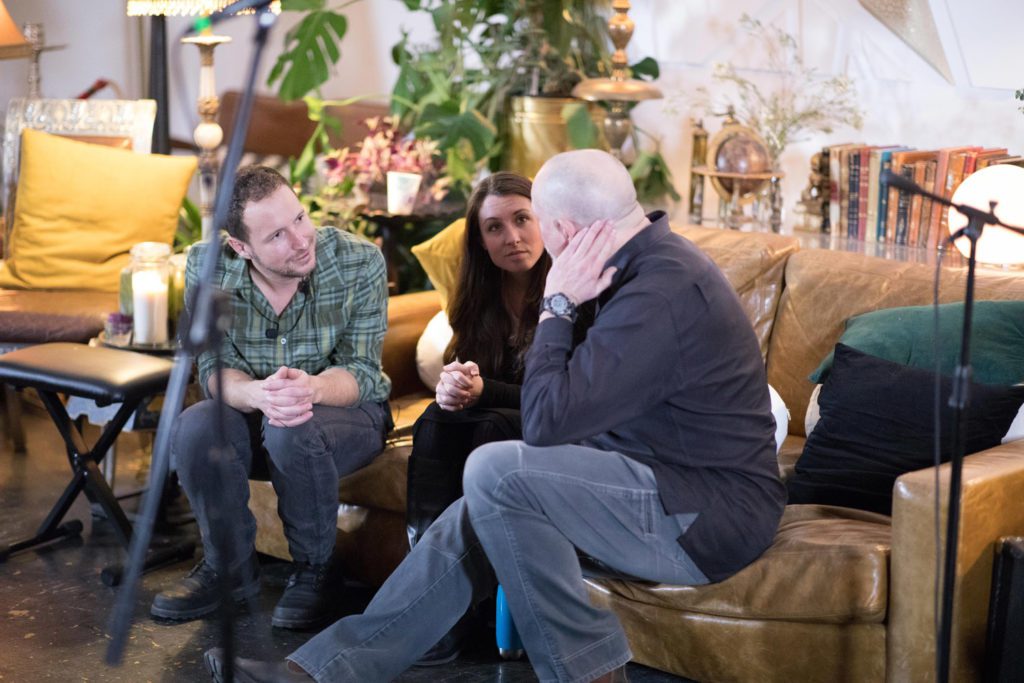 Round Table Panel
---
Culinary Arts
Artistic Performances
---
Multi-sensory Experiences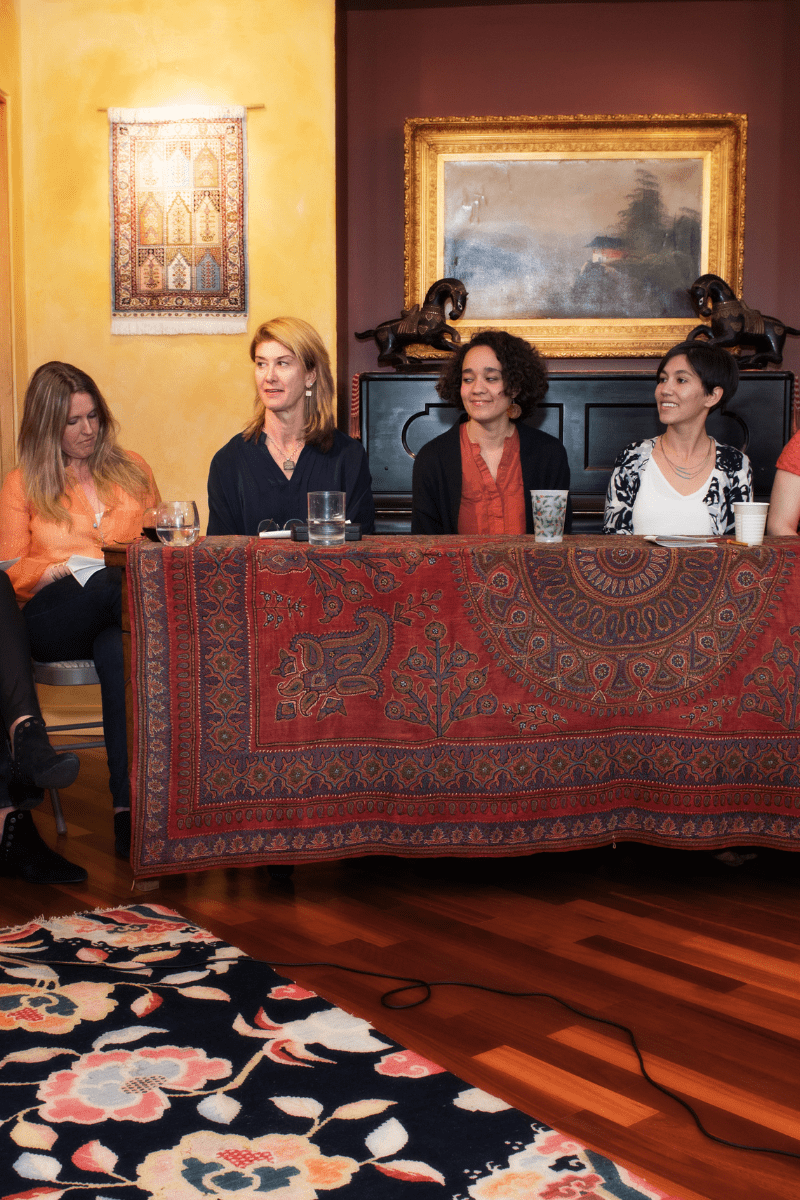 We customize Café de la Culture events to a wide range of venues… Bring Café de la Culture to your unique audience and further our mission to spread intersectional ideas.
What kind of events does Café de la Culture organize?
Choose from Our Salon Topics Menu
How Can Happiness Be Measured?
Topics of exploration can include:
What is happiness?
Does it make us happy to pursue happiness? What is the difference between happiness and joy?
What is the difference between happiness and meaning?
What does happiness look like when we remove it from capitalism?
How does collective joy create well-being?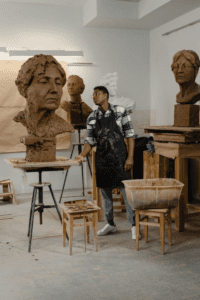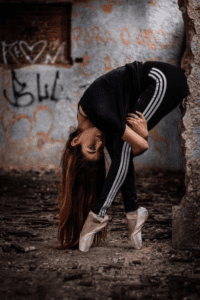 How Do We Define Love?
Topics of exploration can include:
What forms, can love take?
What is romantic love?
What is maternal or paternal love?
What is love for one's country or sports team?
How does love affect our brain chemistry?
What is a loving act?
Does language fail us when it comes to love?
What is tough love?
What Happens When We Divide Flesh and Spirit?
Topics of exploration can include::
What is the relationship between the human body and the earth?
Why have we learned to view the spirit as opposed to the physical world?
What are examples of cultures that believe that the body is the portal to the spirit?
What is the relationship between body vs spirit and climate crisis?
What is eco-feminism?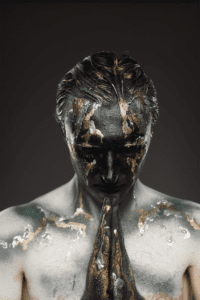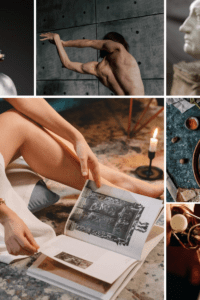 What Does It Mean To Be An Artist in the 21st Century?
Topics of exploration can include:
What is art?
Who gets to call themselves an artist and why?
Can one claim the title of an artist for oneself?
What is the relationship between art and time?
What is the relationship between art and money?
Is art a noun or a verb?
Is art a luxury or a necessity?
What is the relationship between art and self-doubt?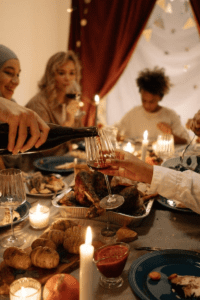 Customize Your Event
Cafe de la Culture Salons can be customized.
We will create a package that fits your needs and goals!
The audience size you are aiming for
The community you are wanting to serve
Your venue size and capacity
Your budget range
Desired dates for booking
To create a customized event, contact us.
A memorable evening you won't soon forget
We are confident that fostering an environment of openness and diversity can lead to the growth and development of innovative ideas. These conversations have an incredible potential to shape individuals, communities, and even entire societies.
Current Events
Partner with Café de la Culture
At Café de la Culture, our goal is to partner with individuals and organizations who share the same vision. Your generous contributions are tax-deductible and make a valuable difference. We look forward to working together towards our common goals.